Puppy Info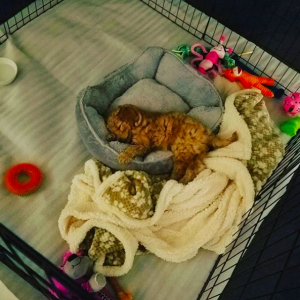 Getting a new puppy is a responsibility that takes discipline and work. All the trouble in the beginning pays off dividends later on as your dog matures into a lovable family member. Here are a few things you want to do when you get a puppy:
Find a good vet. Get recommendations from friends and family.
Shop for high quality food.
Establish a bathroom routine.
Watch for early signs of illness.
Teach obedience.
Be sociable.